Educational offering
Dalton education
---
Students who opt for Dalton education are encouraged to take initiative. Not only with their school subjects, but also outside school. For example, by playing an active role in the Student Council, theatre and dance, poetry and literature, the buildings committee or the Participation Council. Our Dalton students enjoy showing more of themselves and discovering their talents. In this type of education, they have all of the latitude to do this.
Independence, responsibility, cooperation, reflection en effectiveness
---
In Dalton education, we expand on our successful "Junior Study House" concept, which was previously used only in the preliminary years of havo/vwo. From first year to final exam class: we can now support our students throughout their school career in our proven educational and pedagogical concept.
Is Dalton education for everyone?
---
We wouldn't begrudge any student a Dalton education. Dalton trains students to be goal-oriented, autonomous, learning, future-oriented, inquisitive and curious. Students who want to feel responsible for their own way of learning and who want to investigate things themselves first before asking for help and explanation, feel at home at our beautiful Dalton school. So what if you want to learn how to become like this? Then this is the right place, too. Because we help our students develop these skills.
We work with laptops in class
---
We think it's important that students be well prepared for the future. Digitisation plays an important role in this. To learn to handle this properly, we work with laptops in class. To organise this, we have a cooperation with The Rent Company. They provide special educational laptops at attractive prices based on hire or purchase, including service, guarantee and coverage for damage and theft. Read more here about purchasing a laptop and The Rent Company.
Werken met een laptop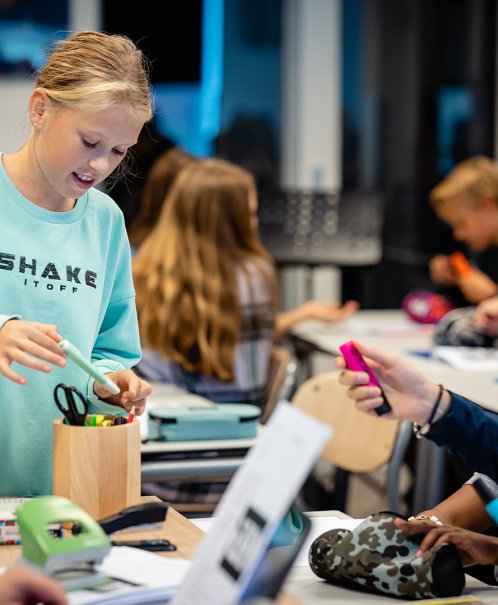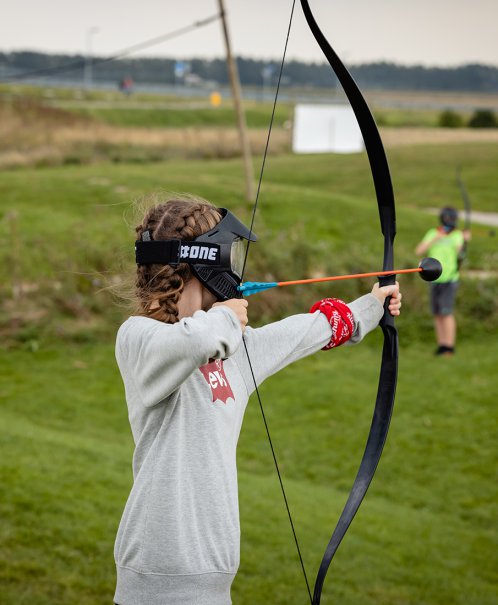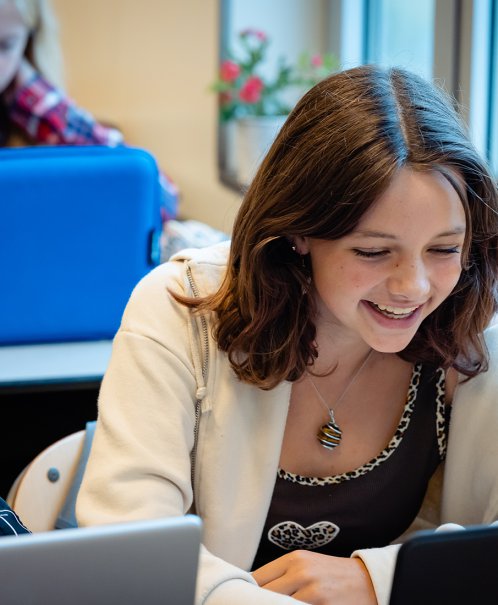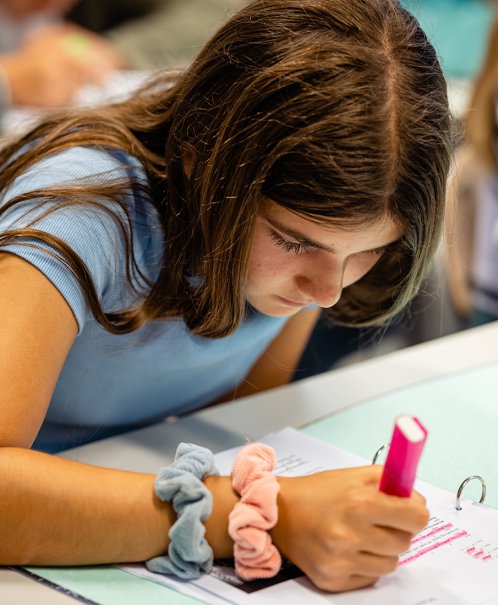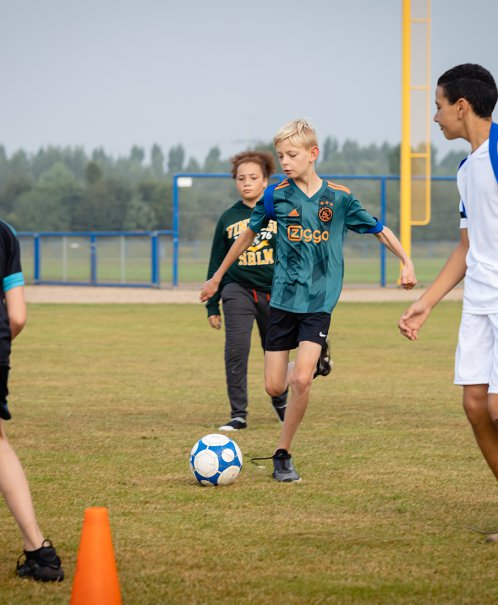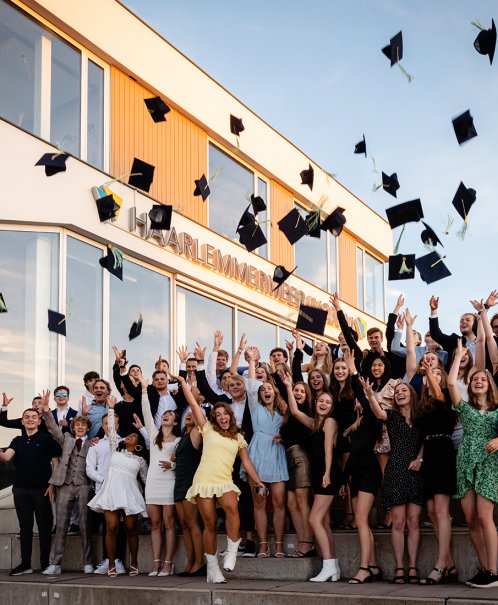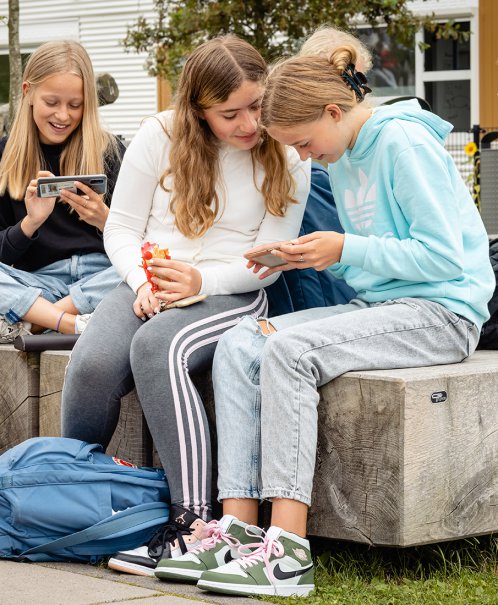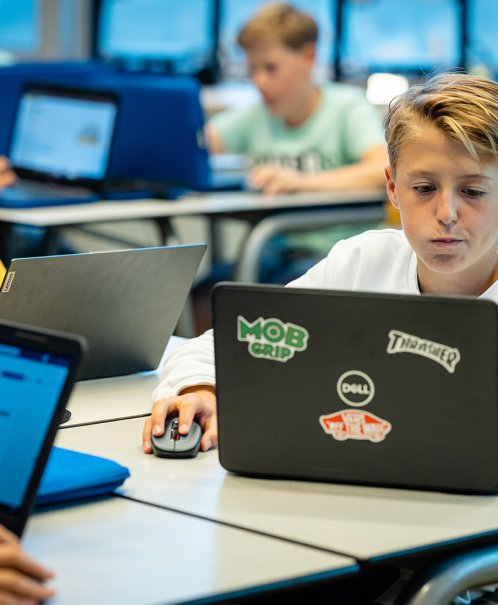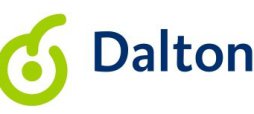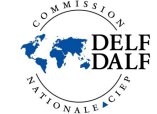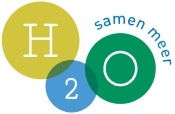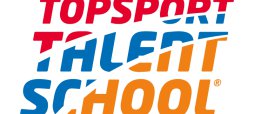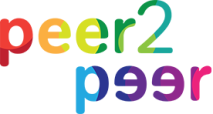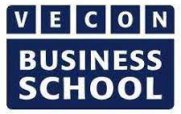 This is our Dalton location
Are you in the final grade of primary school?