Educational offering
Topsport Talent school
---
Training for that important match next weekend or rather a couple extra hours of study for the approaching exams? For top athletes, it's not always easy to combine a successful career in sports with excellent performance at school. Often, one is at the expense of the other. But this can also be done differently. Our school has the facilities to make this combination a success. For example, we can make sure that your child really is ready for things: for both a top athletic career and for final exams.
Ready for top sports talents
---
We are proud to announce: since 1 August 2013, we are one of the Topsport Talent schools (TTS) in the Netherlands. This means that we have a certified status from the LOOT foundation, an official recognition from the Ministry of Education, Culture and Science. This means we can provide top sports talent education to students who have obtained a special talent sports status from the Dutch Olympic Committee (NOC*NSF). The truly promising athletes of the future!
Top sports talent education is a perfect way to combine top sports and school. In principle, students follow the regular lesson and school programme, but if this clashes with their training and competition schedule, then we can adapt the pace and the content of the education. Whether this involves other times for exams, changes to the lesson schedule or extra support as needed. One thing is certain: we ensure that the level of the final diploma remains intact, no matter what.
In order to be placed as a top sports talent, a so-called "top sports talent status" from the relevant athletic union is a precondition. The school expects a proactive attitude from all these top sports talent students, a mindset that fits with athletics, good planning skills, a healthy dose of working discipline and considerable own initiative.
Download brochure
Registration procedure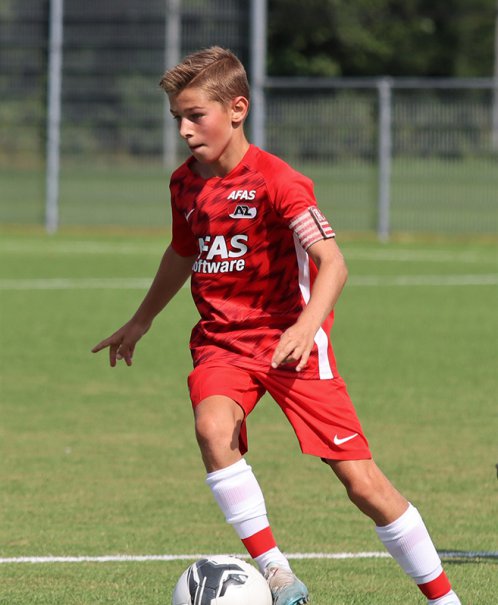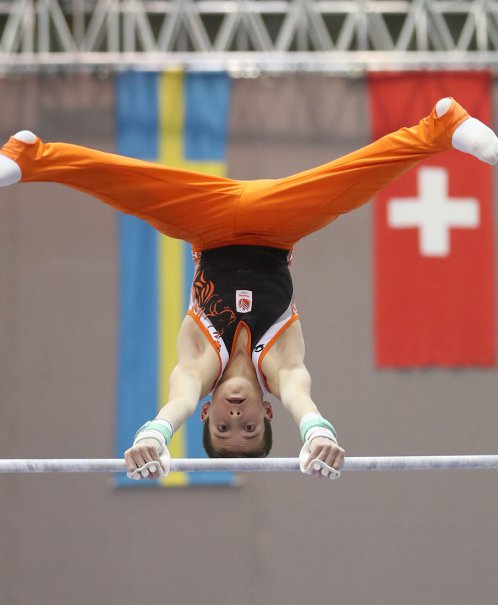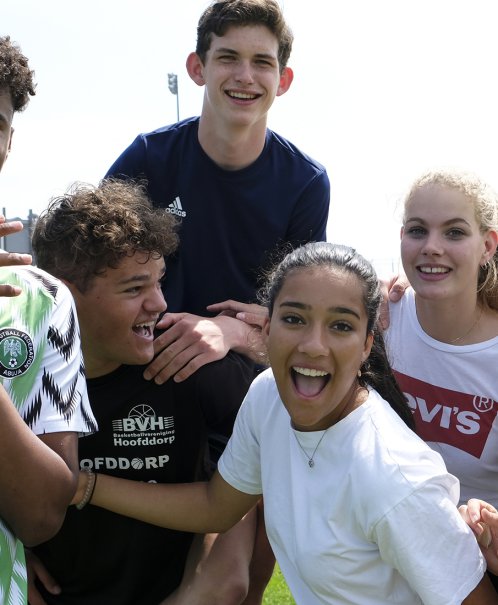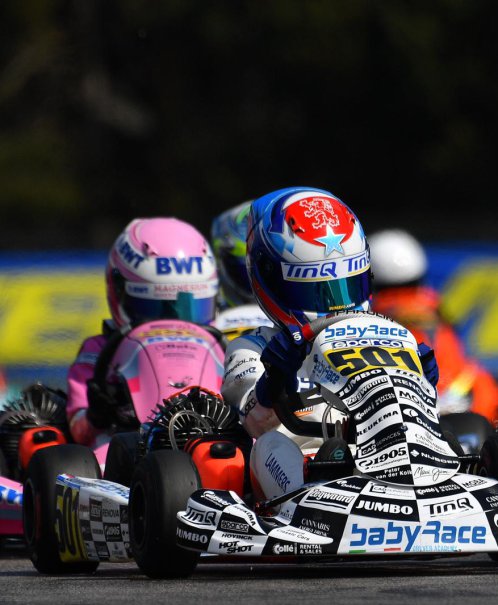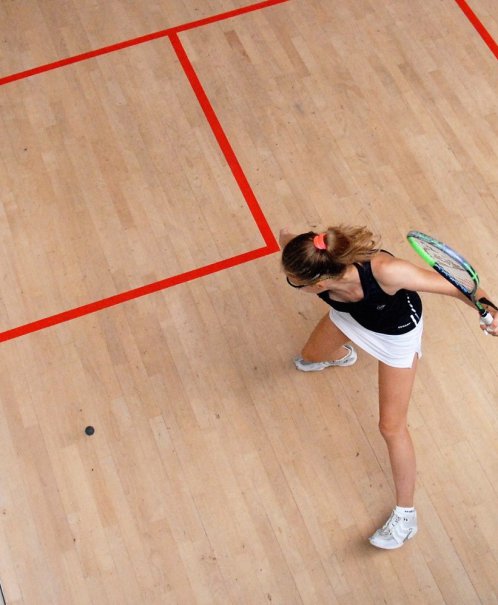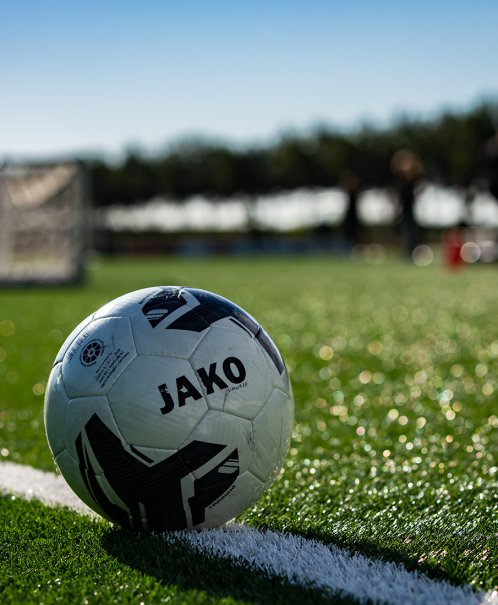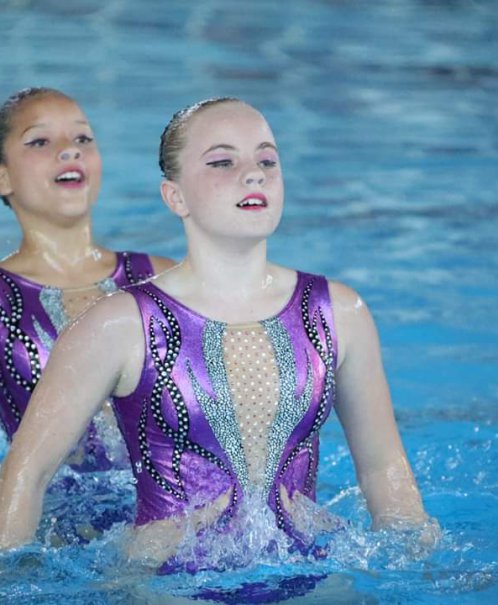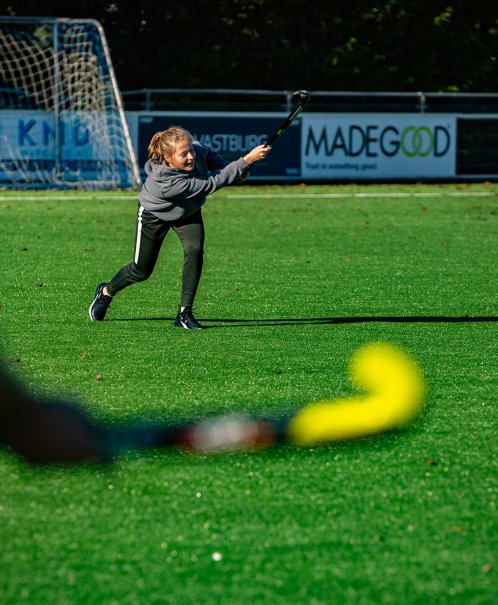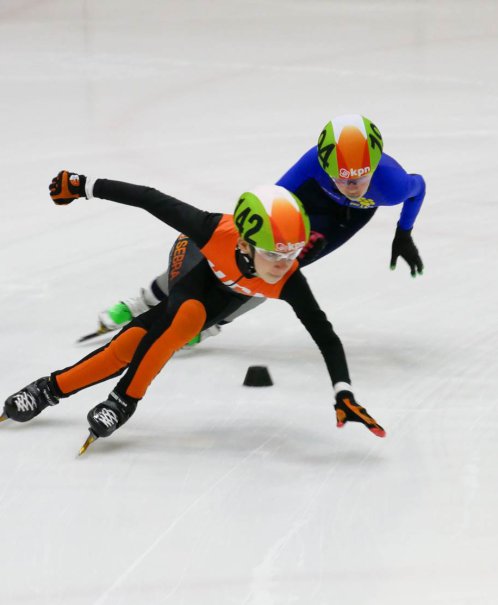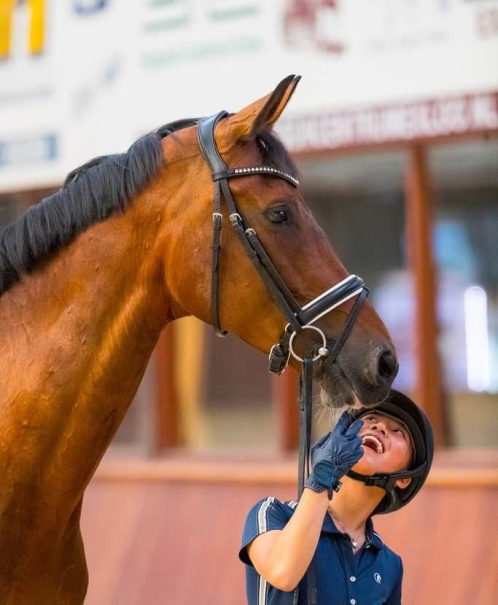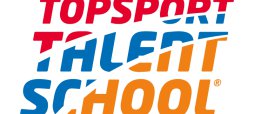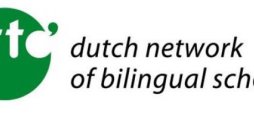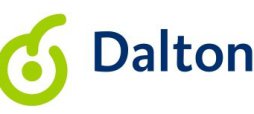 Top sports education is given at these locations