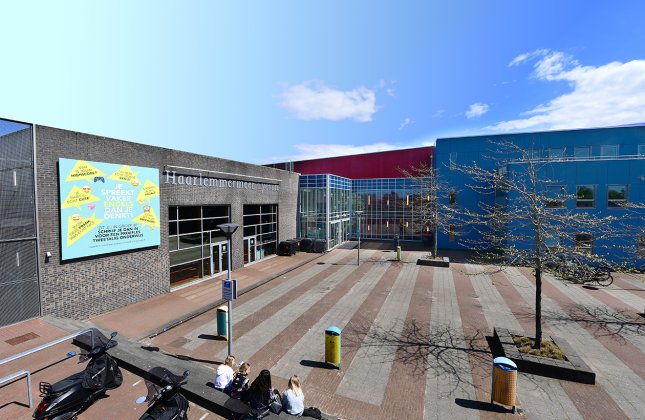 HLML Bilingual Location for vwo-havo-mavo
Baron de Coubertinlaan
---
When you enter our school, you'll see the flags of various countries and the map indicating our students' countries of origin. They come here from all points of the compass: from the Netherlands to Australia and from England to Russia. We are a truly international community in which every student is free to be himself or herself. This makes our school special: we like to learn from each other!
Onderwijsvormen op deze locatie
---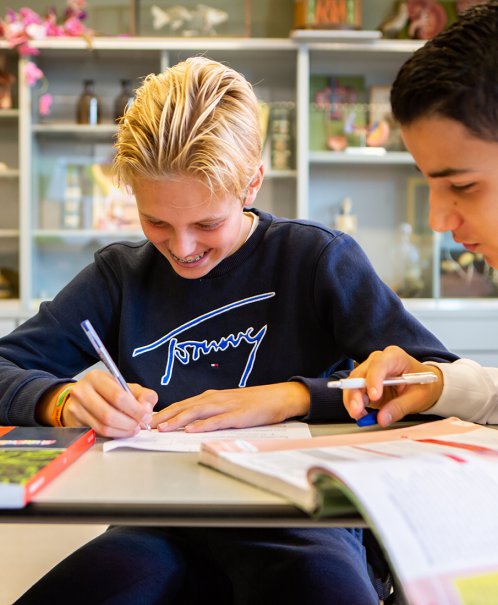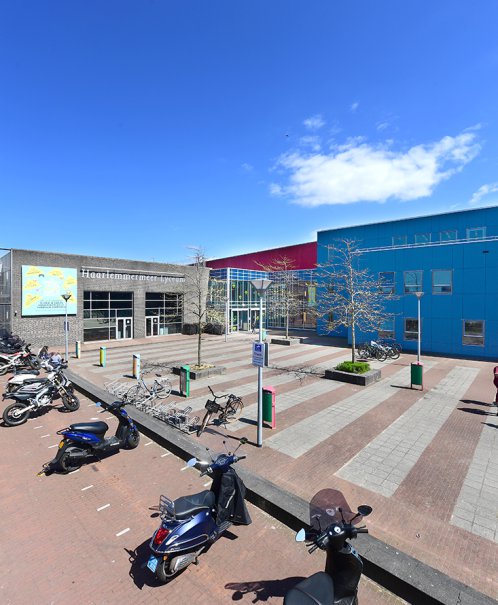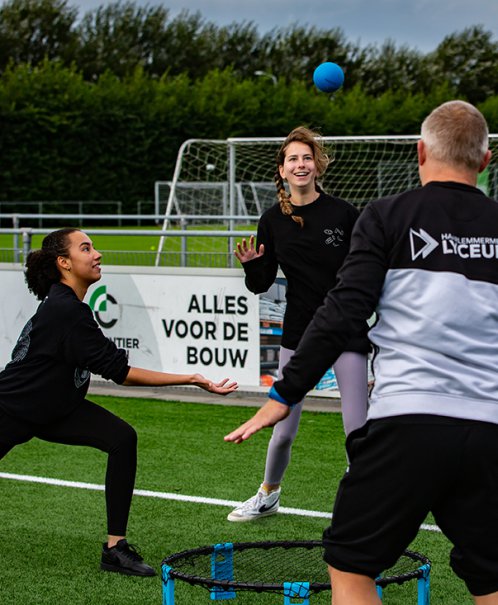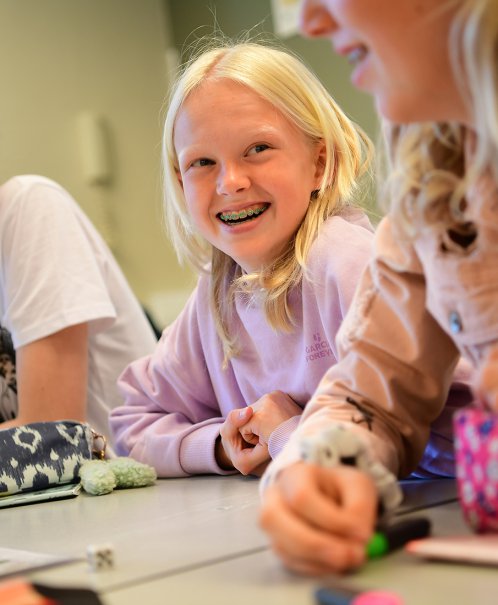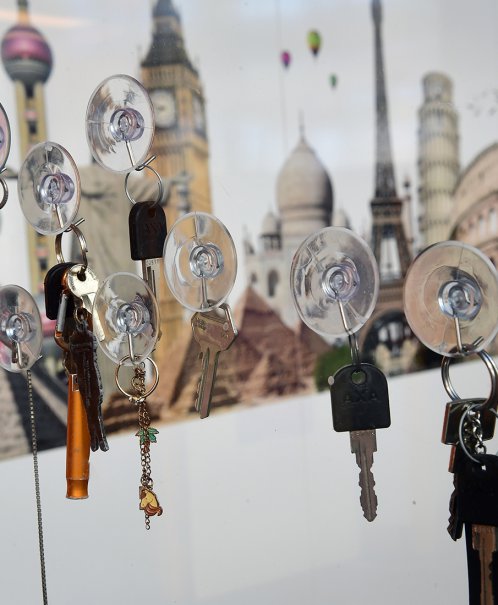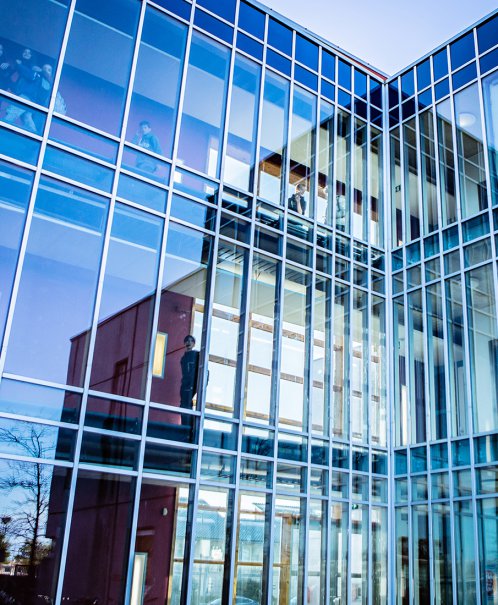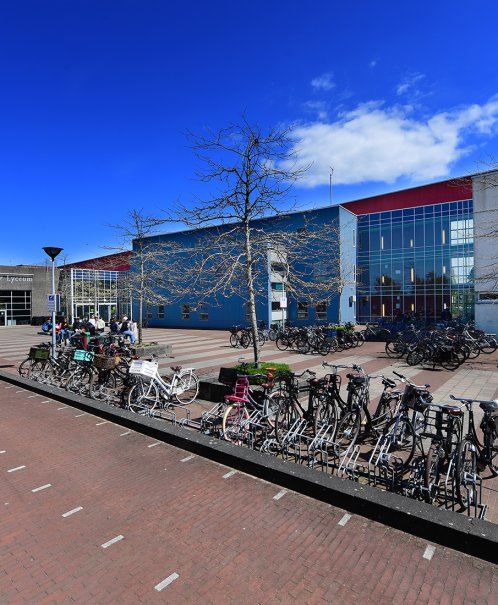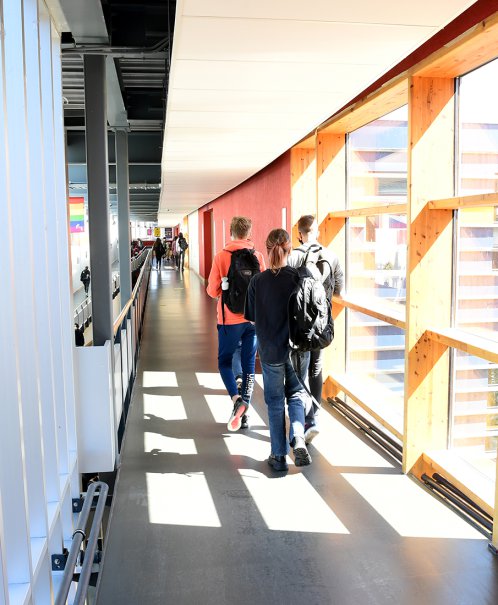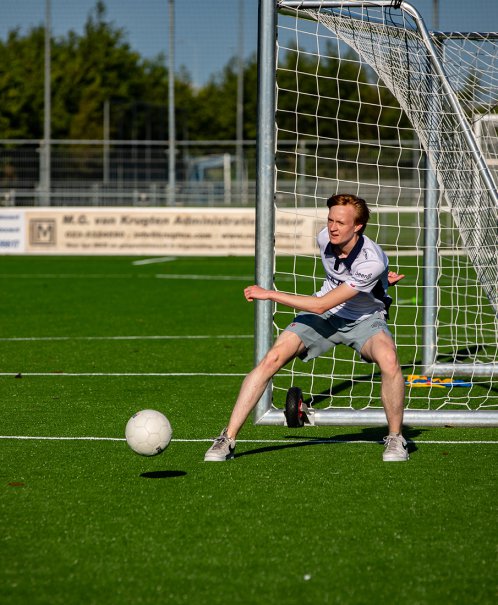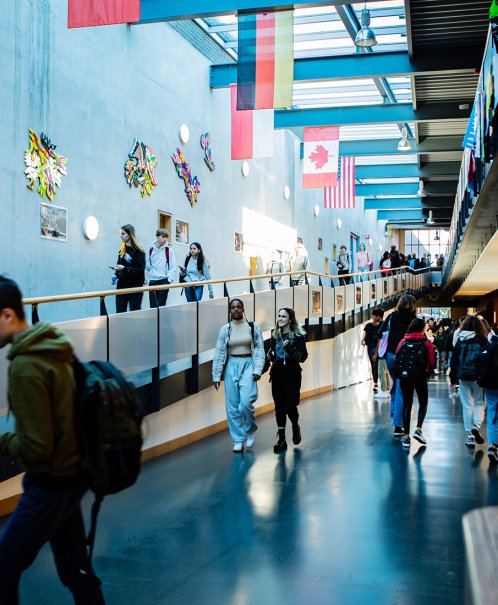 Ziekmelden
---
If a student is ill, the parent(s)/guardian(s) must report this. Call +31 (0)23 5631644
Kort of lang verlof
---
Leave can be requested using the leave form, which can be downloaded here or obtained at the reception desk. This concerns requests for leave such as appointments with the dentist, doctor or orthodontist, or special days off. The form – filled in and signed – must be submitted to the reception desk at least one day prior to the requested leave.
A special "LOB" leave form (where LOB stands for Career Orientation and Guidance) is required for exemption from lessons in connection with study choice activities. Download below.
Leave form
LOB form