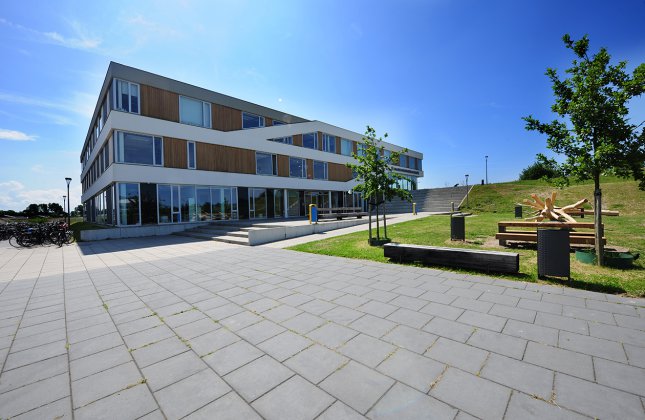 HLML DaltonLocation for vwo-havo
Nieuwe Molenaarslaan
---
Our newest school building was erected in June 2014 on the former plot of the King Willem Alexander Sports Complex. The building is square, with lots of natural light, at a lovely location on the Zuidrand. And a great bonus: a view of Park 21. The classrooms circle the central auditorium. Both the furnishings and the outdoor space were created based on close consultation among the architect, students, parent(s)/guardian(s) and staff. At HLML Dalton, we provide Dalton education at Dutch havo and vwo levels. Physical education lessons are given in the adjacent KWA athletic complex.
Types of education at this location
---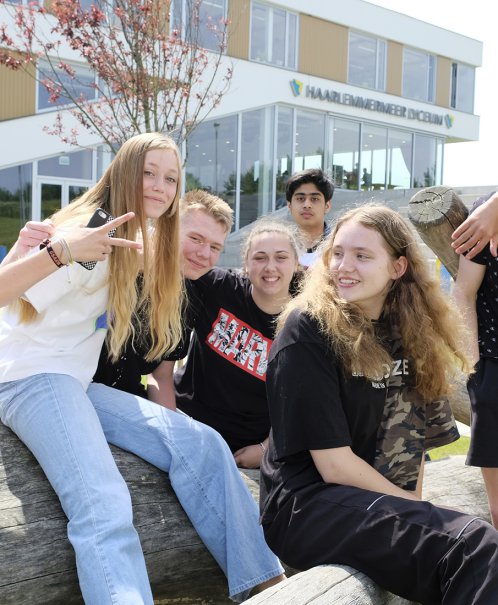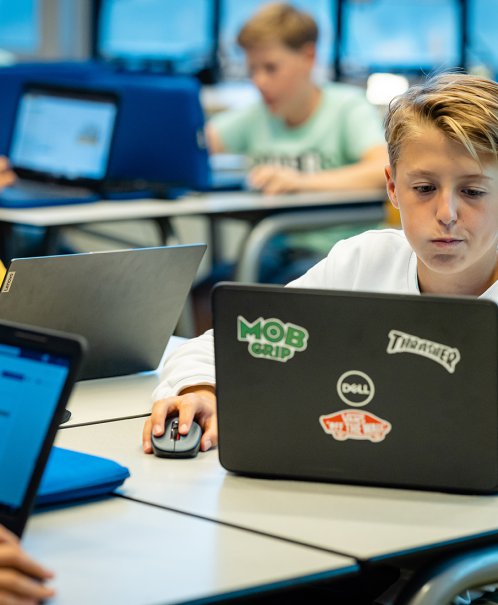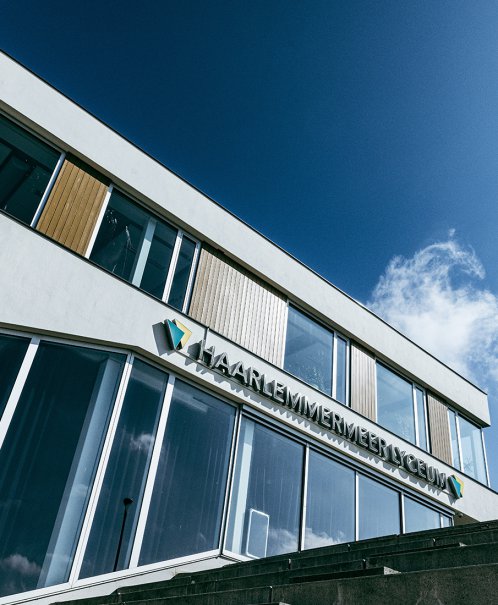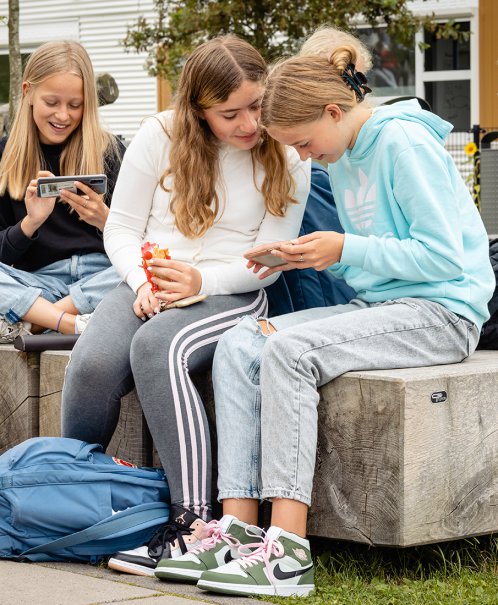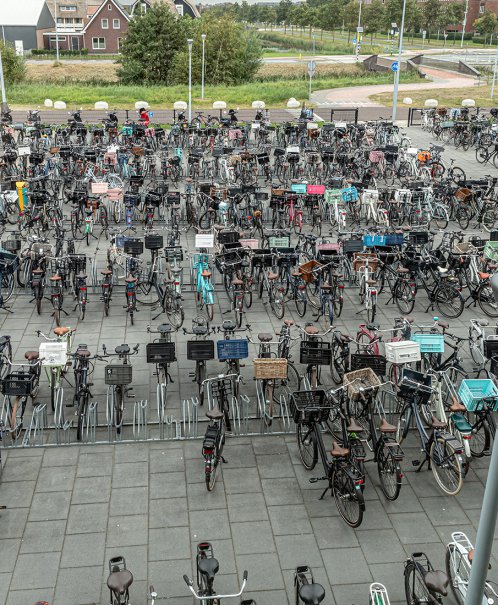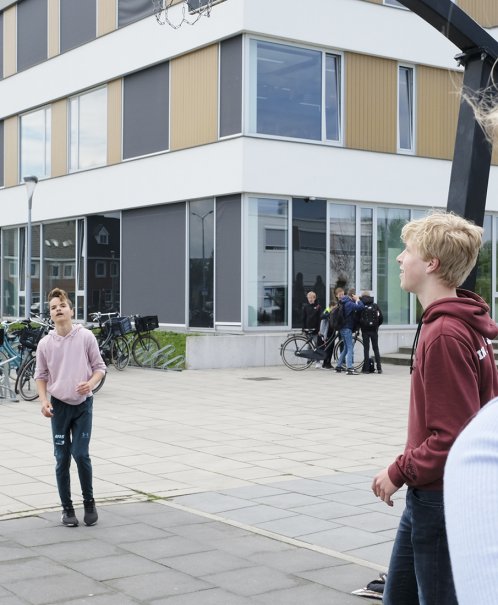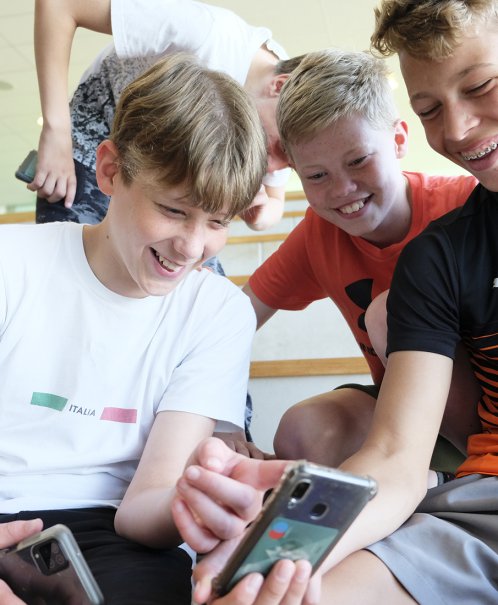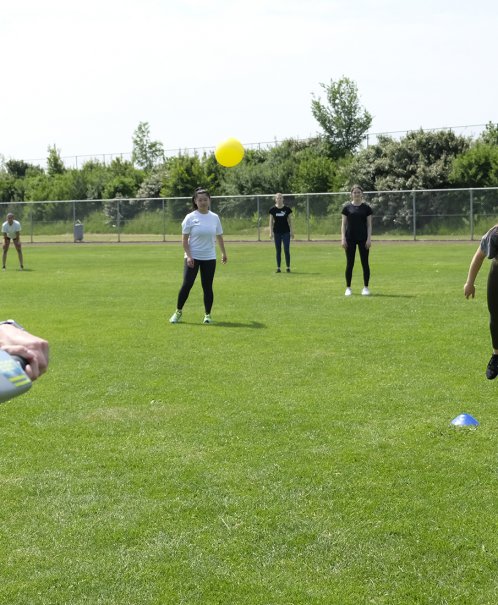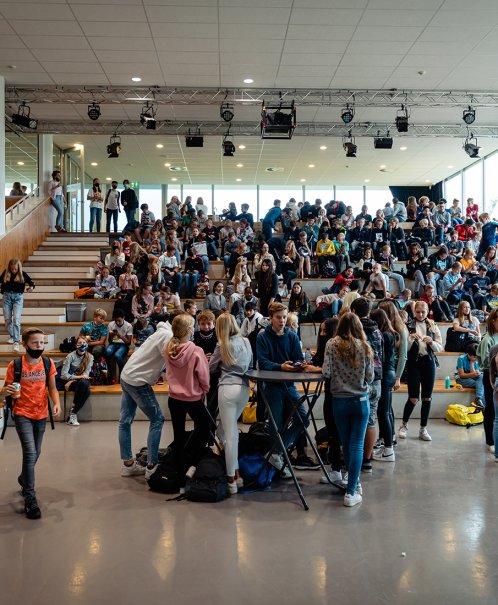 Calling in sick
---
If a student is ill, the parent(s)/guardian(s) must report this. Call +31 (0)23 5631644
Short or extended leave
---
Leave can be requested using the leave form, which can be downloaded here or obtained at the reception desk. This concerns requests for leave such as appointments with the dentist, doctor or orthodontist, or special days off. The form – filled in and signed – must be submitted to the reception desk at least one day prior to the requested leave.
A special "LOB" leave form (where LOB stands for Career Orientation and Guidance) is required for exemption from lessons in connection with study choice activities. Download below.
Leave form
LOB form