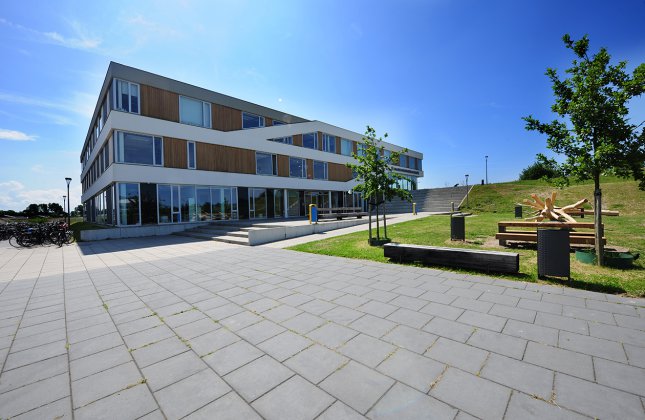 HLML DaltonLocation for vwo-havo
Nieuwe Molenaarslaan
---
Our newest school building was erected in June 2014 on the former plot of the King Willem Alexander Sports Complex. The building is square, with lots of natural light, at a lovely location on the Zuidrand. And a great bonus: a view of Park 21. The classrooms circle the central auditorium. Both the furnishings and the outdoor space were created based on close consultation among the architect, students, parent(s)/guardian(s) and staff. At HLML Dalton, we provide Dalton education at Dutch havo and vwo levels. Physical education lessons are given in the adjacent KWA athletic complex.
Welkom bij ons online Open Huis! Hieronder vind je een overzicht met onze activiteiten.
Om te kunnen deelnemen aan het programma is het belangrijk dat je vooraf Microsoft Teams hebt geïnstalleerd op je computer, laptop of tablet.
Per blokje vind je een omschrijving van de activiteit en je ziet of je iets speciaals nodig hebt voor het volgen van een bepaald lesje. Als je op het blokje klikt, word je in Microsoft Teams doorgelinkt naar het door jouw gekozen lesje!
Voor het goed kunnen volgen van de lesjes raden we je aan om sowieso pen en papier en je mobiele telefoon bij de hand te hebben.
Veel plezier!
Calling in sick or leave
E-mail addresses
Werken met een laptop
Meer informatie over daltononderwijs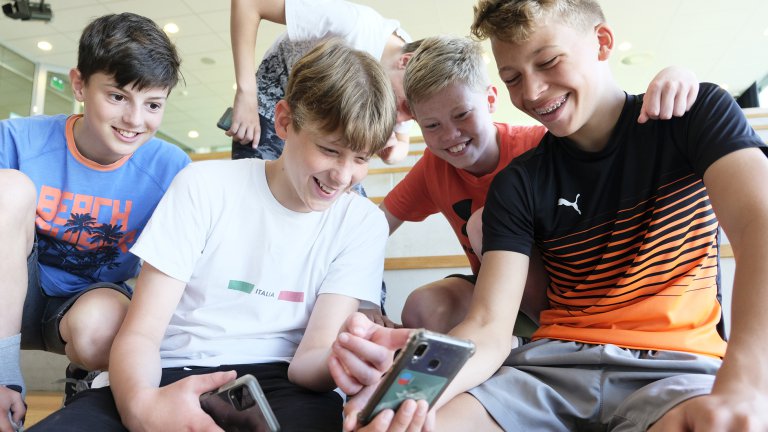 Types of education at this location
---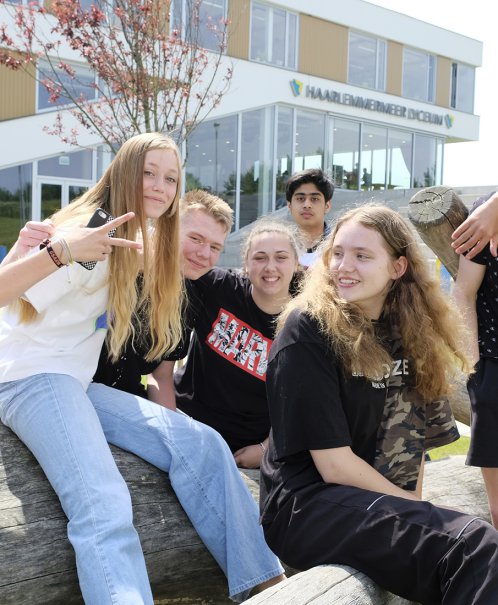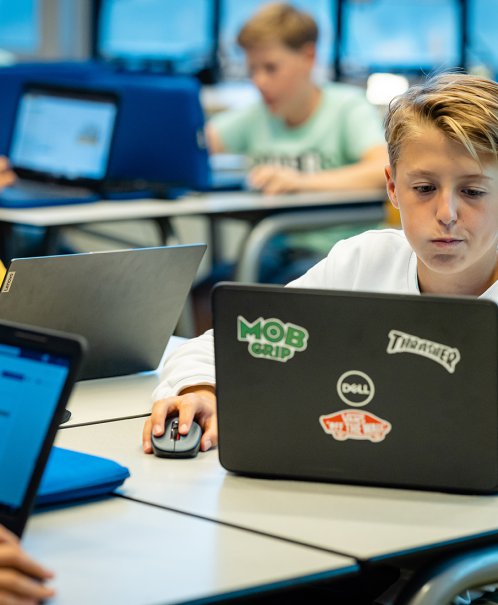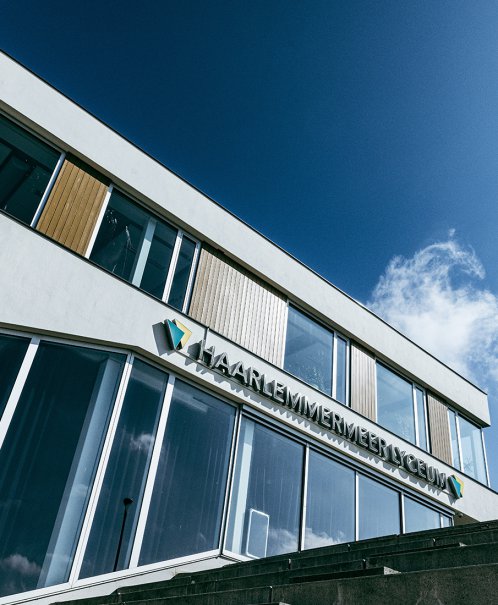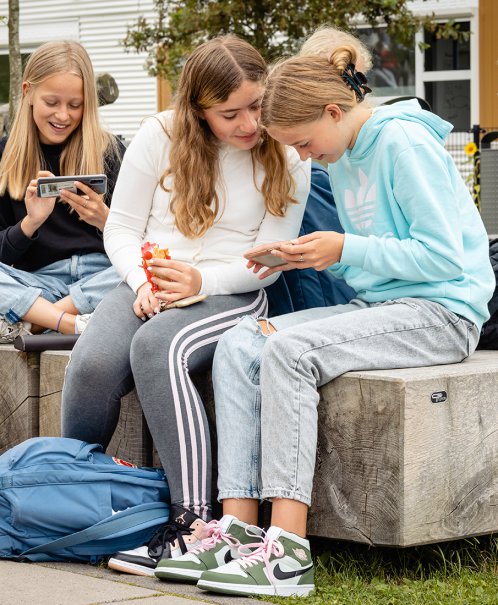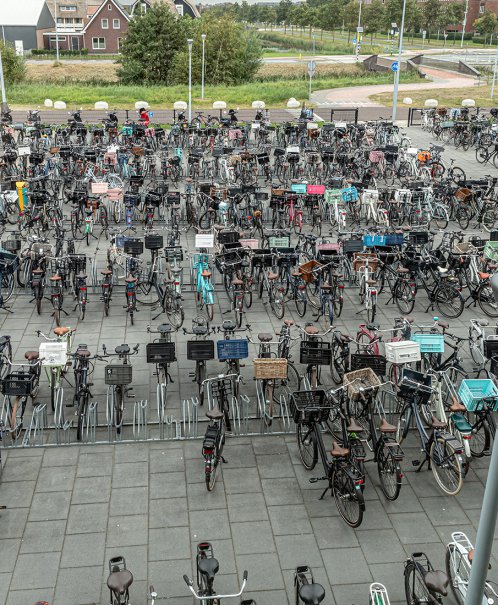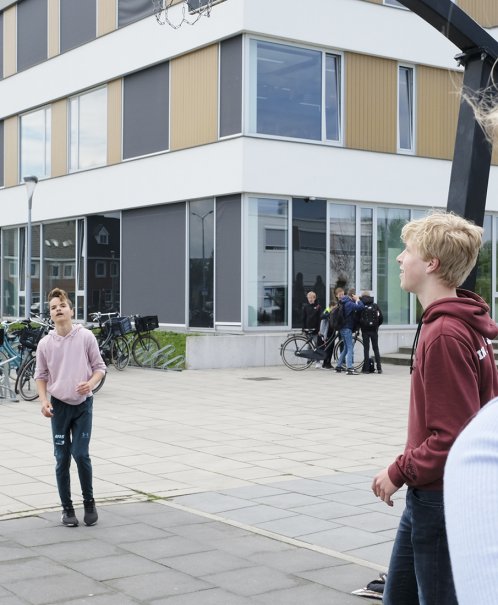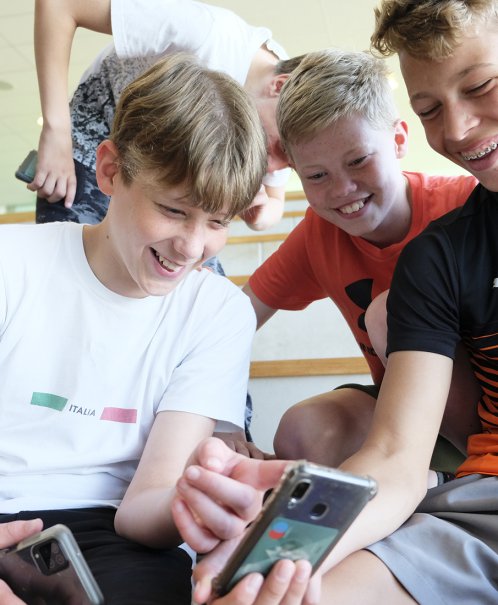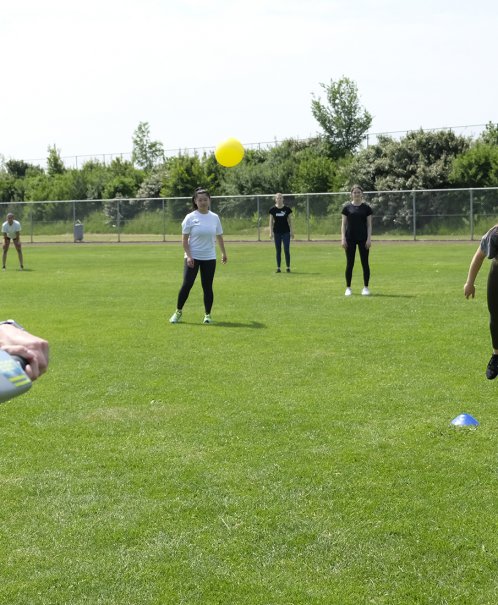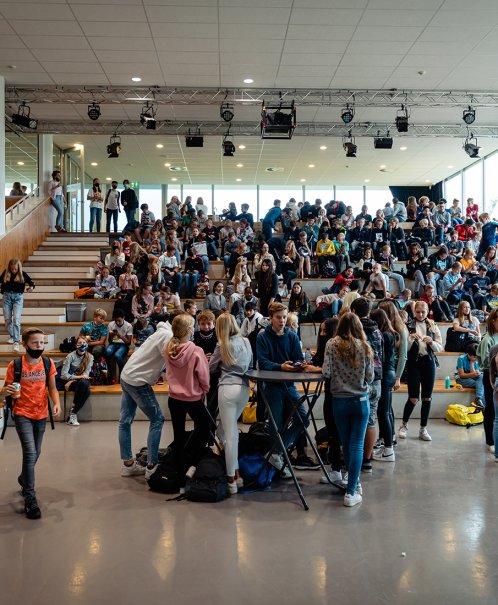 Calling in sick
---
If a student is ill, the parent(s)/guardian(s) must report this. Call +31 (0)23 5631644
Short or extended leave
---
Leave can be requested using the leave form, which can be downloaded here or obtained at the reception desk. This concerns requests for leave such as appointments with the dentist, doctor or orthodontist, or special days off. The form – filled in and signed – must be submitted to the reception desk at least one day prior to the requested leave.
A special "LOB" leave form (where LOB stands for Career Orientation and Guidance) is required for exemption from lessons in connection with study choice activities. Download below.
Leave form
LOB form