Education
International students
---
Haarlemmermeer Lyceum is a bilingual secondary school, offering classes in English and Dutch. If you are relocating to Holland from abroad, a Dutch bilingual secondary school might be a good option for your child.
International future
---
At Haarlemmermeer Lyceum we prepare our students for an international future by equipping them with the competences they need to succeed in a fast-changing and globalised world. This includes developing strong language skills stimulating tolerance and understanding in a diverse and multicultural environment.
Students who enrol in the Dutch language programme are fully immersed in the target language, receiving at least 15 hours per week of intensive Dutch lessons for the first year on top the regular (English) curriculum. Each student follows their own individual learning plan to bring their Dutch to the required level within two years. This period may be extended, as long as they master the language before they have to take the final school exams, which are in Dutch. This is a big advantage compared to an international school with an exclusively English curriculum: Learning the Dutch language will help your child integrate faster, make friends easier and feel more at home.
Dutch as a second language programme
Individual learning plan
---
All students are assessed to determine their academy entry level. We then create an individual learning plan based on their interests and the direction of study. Students who are not yet proficient in Dutch are enrolled in our Dutch immersion programme to accelerate their progress and integrate them into the regular curriculum as quickly as possible.
.
Peer2peer buddy programme
---
Our international students are linked to a Dutch student to reinforce their Dutch language acquisition and to help them immerse into the local culture and environment.
There are five easy steps to enrol:
---
Introductory meeting
Intake and registration (please provide your child's previous school records)
Language test (level of Dutch); IQ test (non-verbal); social-emotional skills test
Agree individual learning plan with pupil, parents, and school
Evaluate progress (end of terms 2 and 3)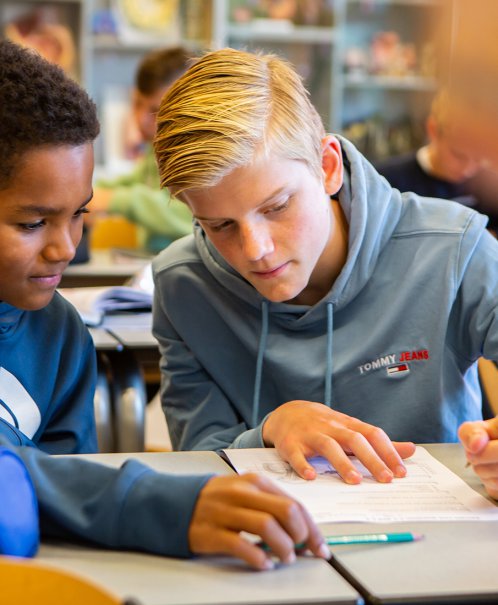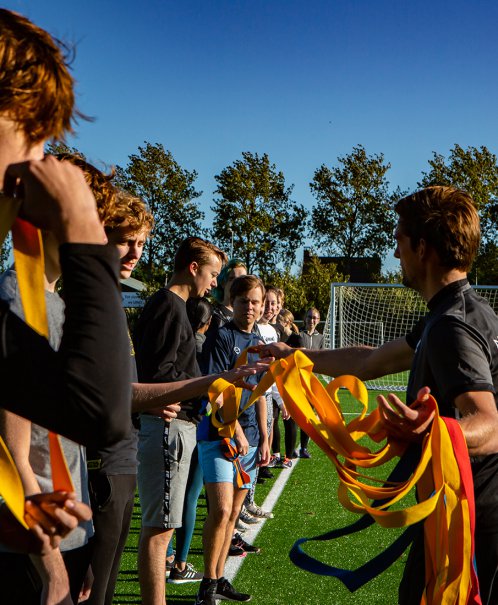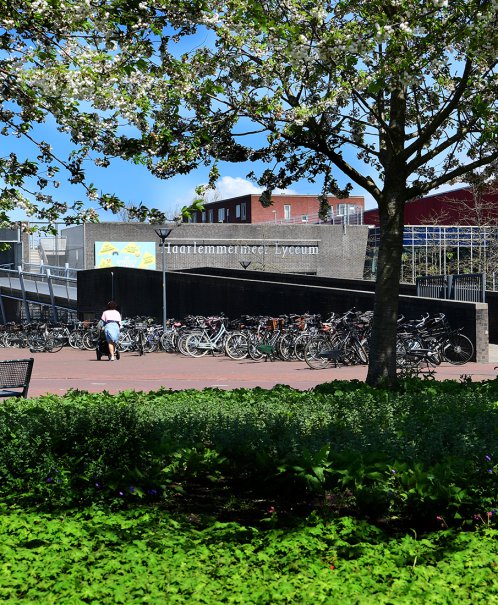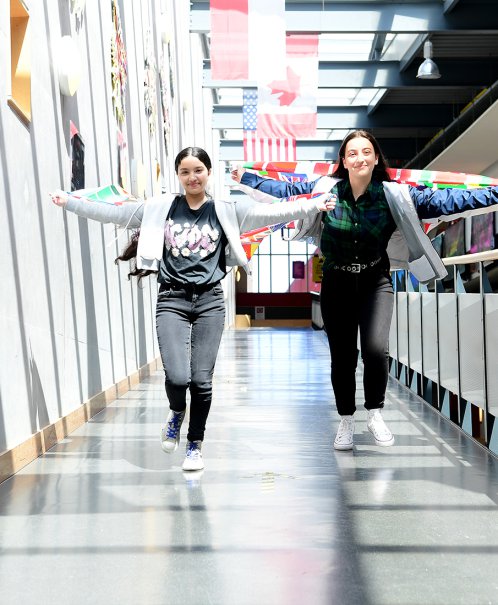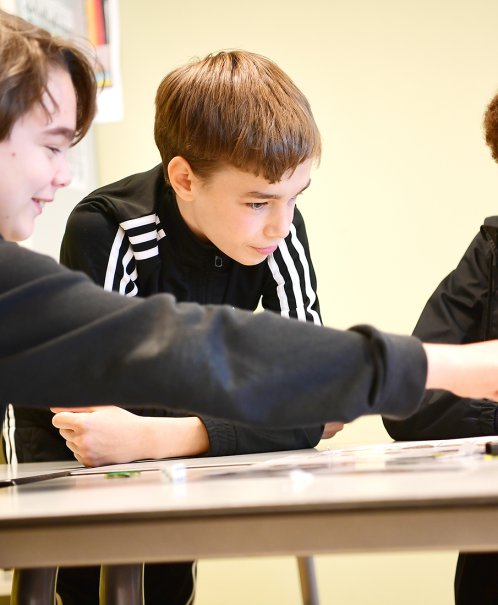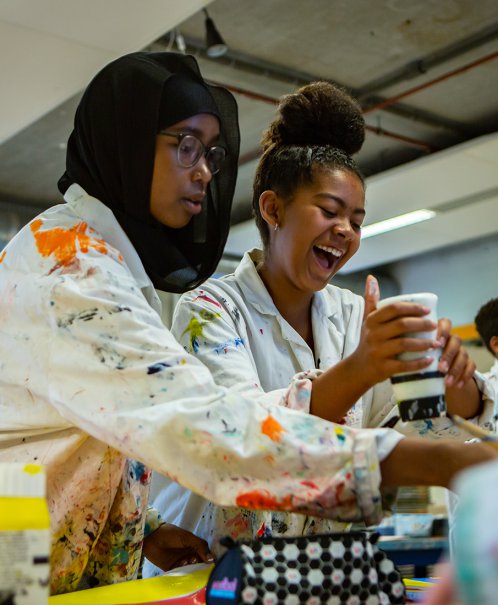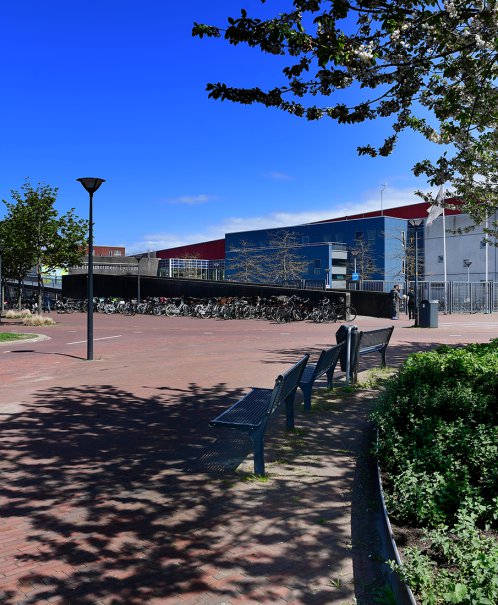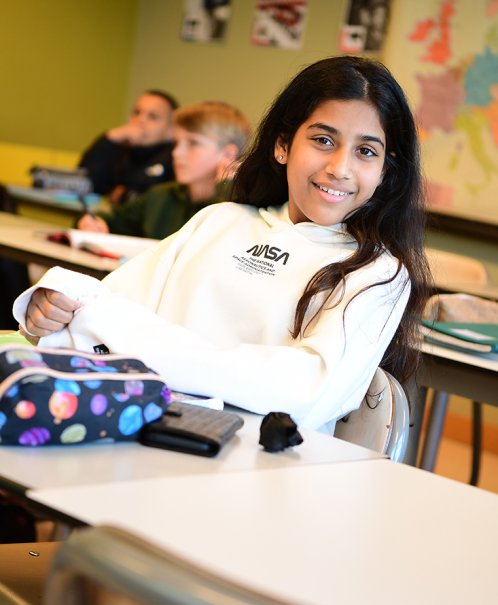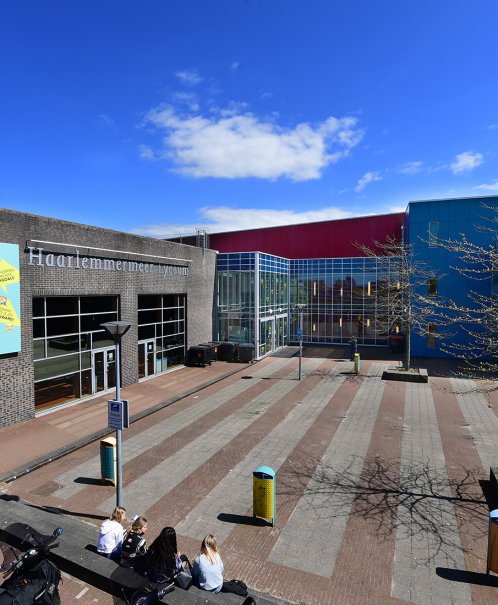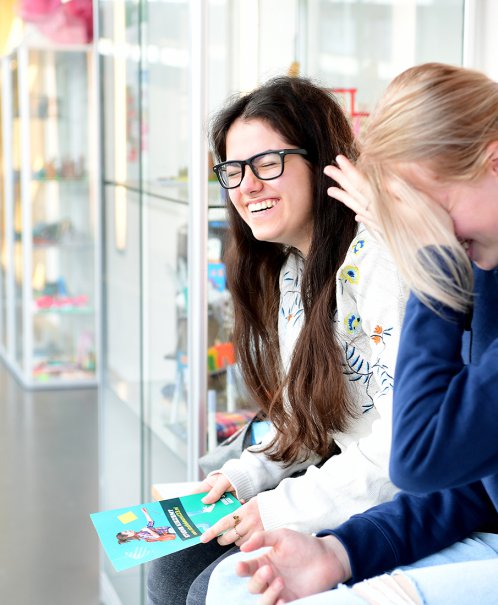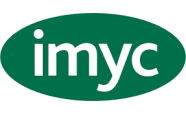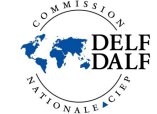 International school is on this location