Education
Bilingual education
---
The world we live in is increasingly internationally oriented. Not only are students smothered daily by English slogans, songs, news items and trends from across the globe, but it's also very likely that they'll encounter English in their future studies or jobs. That's why we offer bilingual education – to prepare our students to step across our language border.
TTO student profile
---
We live in an increasingly internationally oriented world. To make a difference in this world, you have to learn a lot about the world, about others and about yourself. For this reason, bilingual education at the Haarlemmermeer Lyceum is much more than an extra good command of the English language. To be able to communicate well with everyone, it is also very important to have good language skills in one's own language and to be able to show understanding for another's culture, background and values. Finally, learn about yourself. Personal development is a high priority for us. In line with the so-called "IB learner profile" (a competence profile for students in international schools) we try to train our students to be responsible, curious, open-minded and critical global citizens.
A window to the world
---
From day one, your journey as a future world citizen begins. Through various trips, you become more and more worldly and independent. In the end, when you leave our school, you are ready and the world can and may expect a lot from you. Examples of our trips are our London trip in second grade, the city trip in upper secondary school and the exchanges within Europe in all third grades and with China and Indonesia in upper secondary school.
Is TTO (bilingual) education for everyone?
---
You can take bilingual education at all levels. It does not matter whether you are going to take vmbo, havo or vwo. Even if you are dyslexic, tto (bilingual education) can be a good idea. In fact, for dyslexic students, tto is often a great way to learn English. It is not only about writing and spelling. You will also hear and speak the language a lot. You may have to work a little harder, but it is well worth it!
We offer a cross curricular and content and language integrated (CLIL) programme
---
Besides following a curriculum per subject, students work on projects and cross-curricular activities through the IMYC (International Middle Years Programme). The IMYC programme consists of so-called units of 6 to 8 weeks. Each unit is built around a theme and a Big Idea, a challenging concept that acts as a link between the subjects. More connection between subjects makes education more meaningful. It provides insight into coherence and, more importantly,….. it often makes learning more fun.
Language is central to learning… The ability to communicate, argue, read and write well is important to us. Language is and remains the means of acquiring knowledge; it is invaluable for study success and for the future professional context. Language-supporting methods such as CLIL and language-oriented professional education play an important role here. From reading for enjoyment to exam texts, from speaking in front of the class to participating in (international) debate tournaments. Language is important and we act accordingly.
Download brochure
Register
Financial help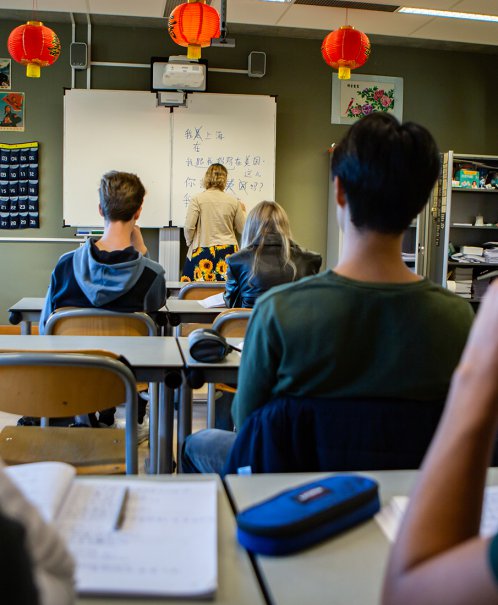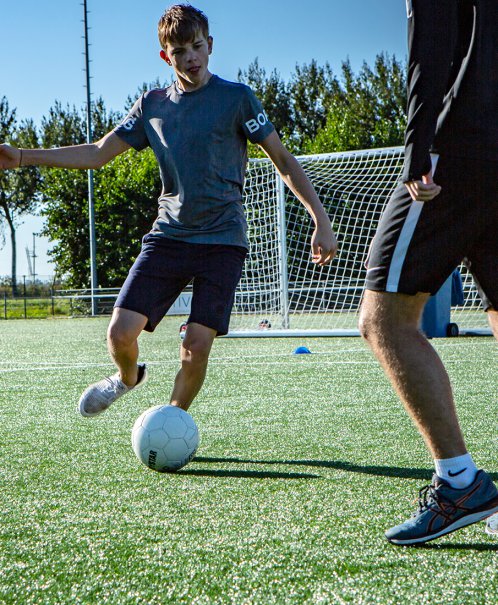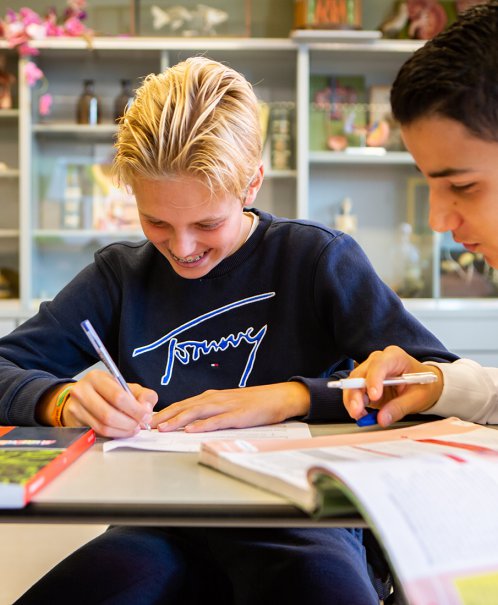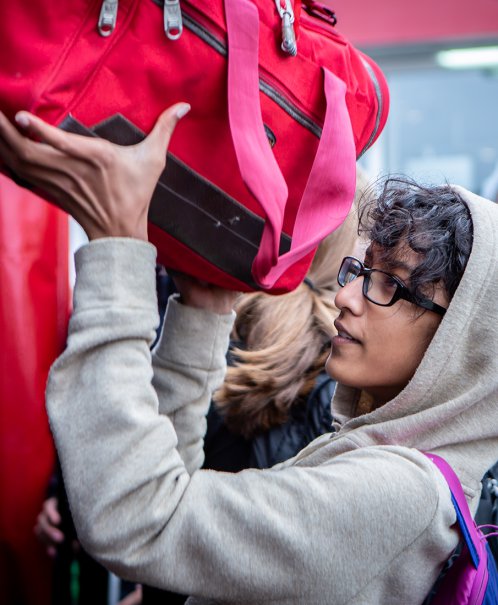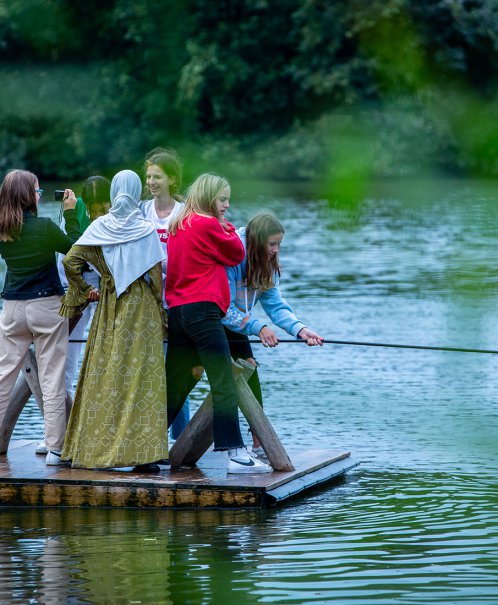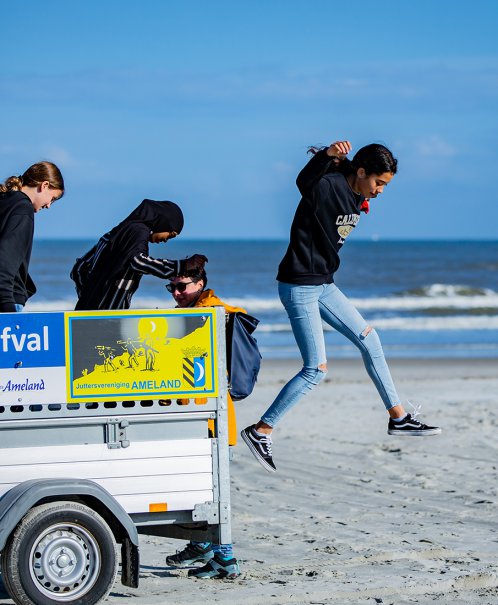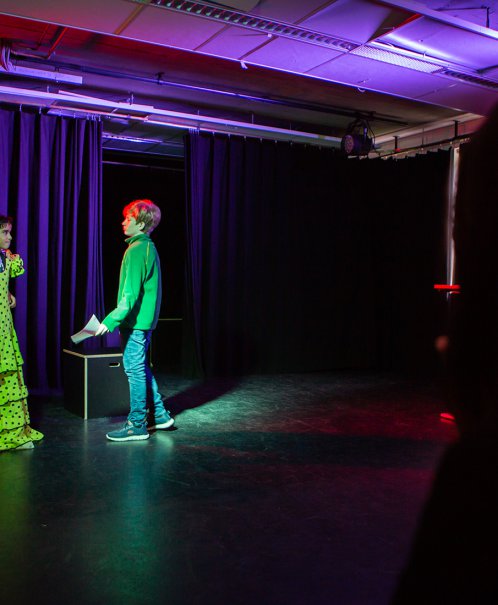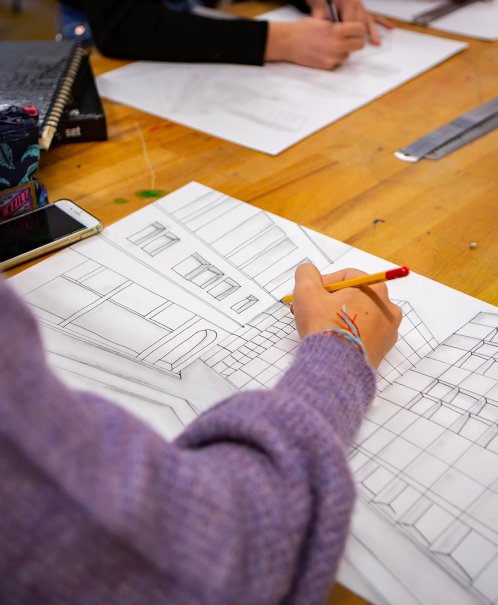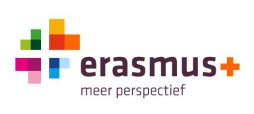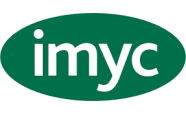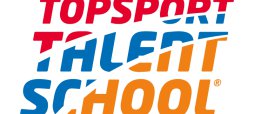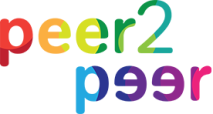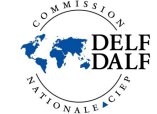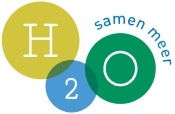 This is our TTO (bilingual) location
Are you in the final grade of primary school?