I'm in grade 8
Are you ready?
---
The transition from primary to the first year at secondary school is a big deal. At the Haarlemmermeer Lyceum, we make sure that you're going to have a really good time. Great! Because if you feel good at your new school, it immediately makes learning a lot more fun, right?
Whatever your talents, we always have a type of education that fits you precisely and that ensures that you're well prepared for your future. The Haarlemmermeer Lyceum provides education at Dutch mavo, havo and vwo levels.
Read more about HLML bilingual and HLML dalton.
Experience the vibe
Want to come and check the vibe or do you have any questions about the types of education? Then join us for an information evening, open house evening or sign up for a trial lesson. Dates can be found below. And check out our brochure! DEADLINE REGISTRATION: 13 March 2023!
Download brochure
Register
Admission procedure
Want to experience what bilingual or Dalton education is like before making your choice? Then register for a trial class with us at school. Trial classes are given by a teacher together with a final-year student. Classes start at 4 pm and last for about an hour. You'll receive additional information after registering.
Information evening
10
Jan
HLML Bilingual international students. The aim of this evening is to inform non-native Dutch parents about the Dutch education system, our Dutch as a second language program and our Bilingual program. The information evening is organised live at our Bilingual school. In case you are unable to attend the evening in person, feel free to join us online. Click the button below to join.
Baron de Coubertinlaan
Online deelnemen
22
Jan
HLML Bilingual for parents and students. This evening we organise trial lessons for students. The presentation for parents is in Dutch.
Baron de Coubertinlaan
Kennismaking voor groep 8
07
Nov
Sneak Preview HLML Bilingual. What could your life look like at our school? Come have a look, taste the atmosphere and take part in our interactive TTO experience!
Baron de Coubertinlaan
Kennismaking voor groep 8
01
Nov
Zit je in groep 8 en wil je altijd al een keer rondlopen in een middelbare school? Ben je benieuwd of het Haarlemmermeer Lyceum een leuke school is? Schrijf je dan nu in voor een kennismakingsmiddag voor leerlingen van groep 8.
I'm in grade 8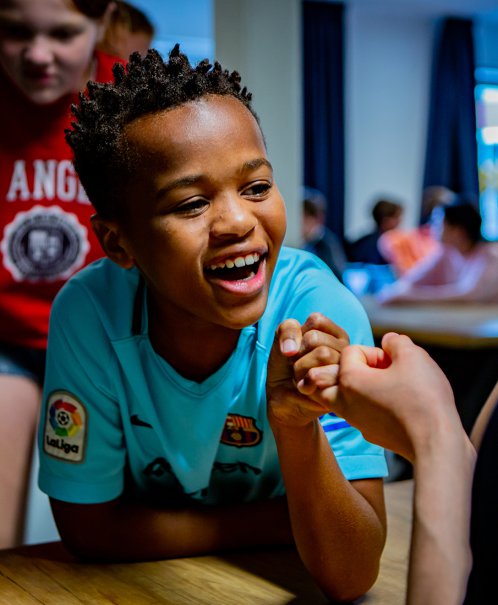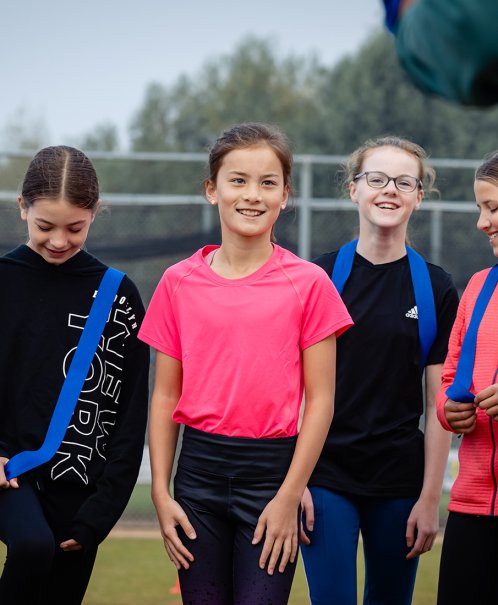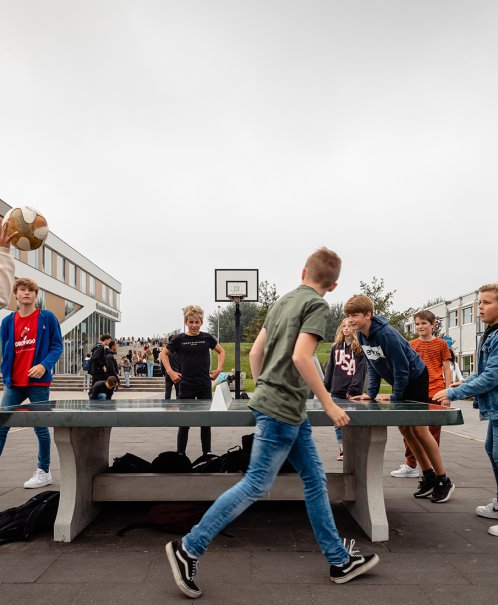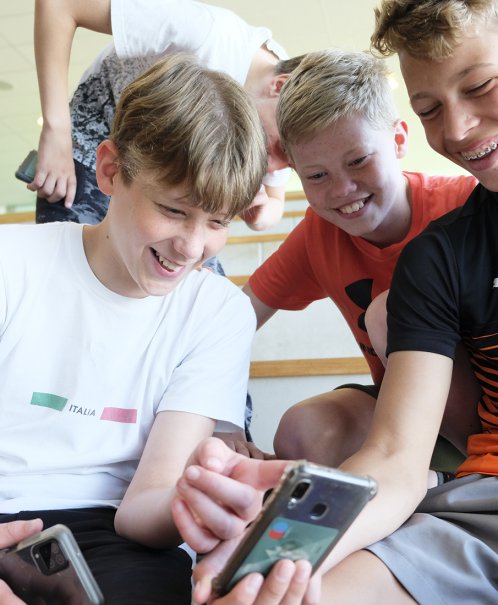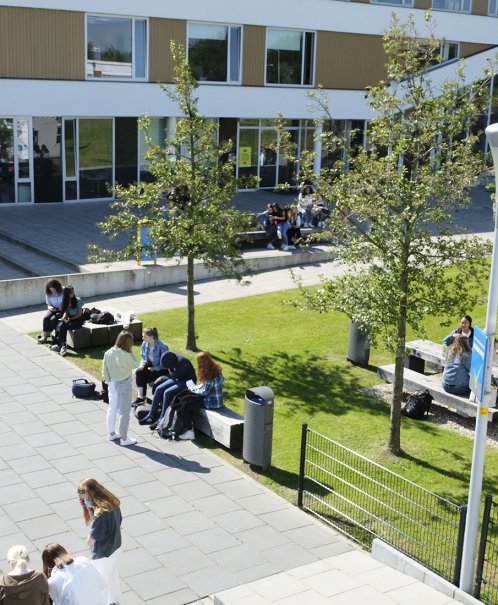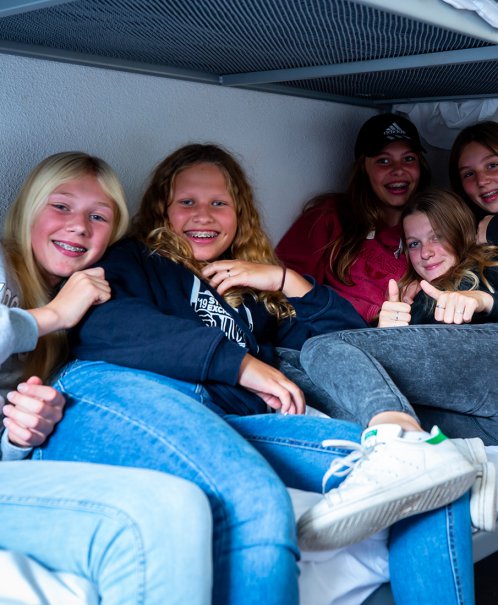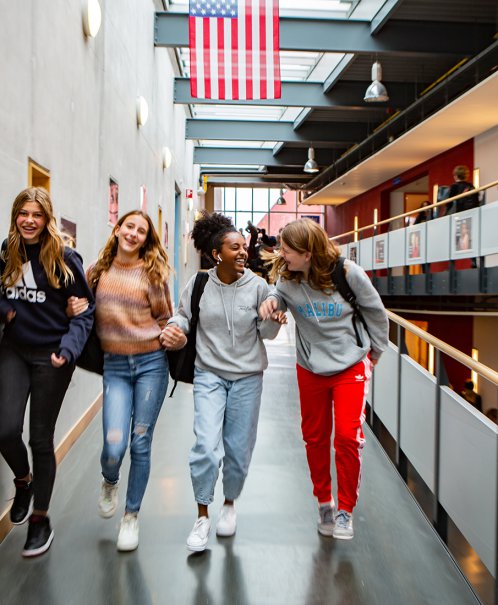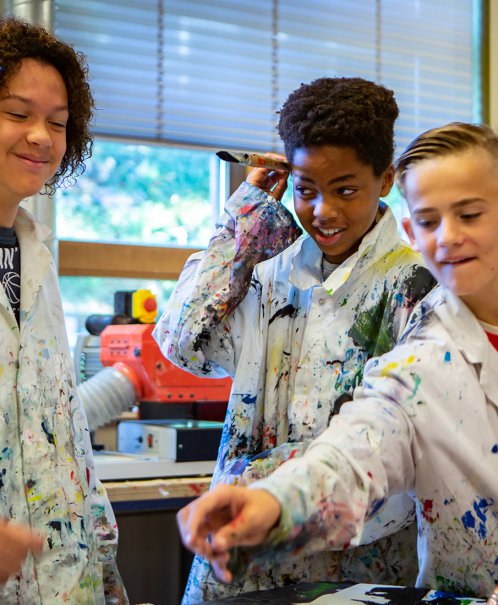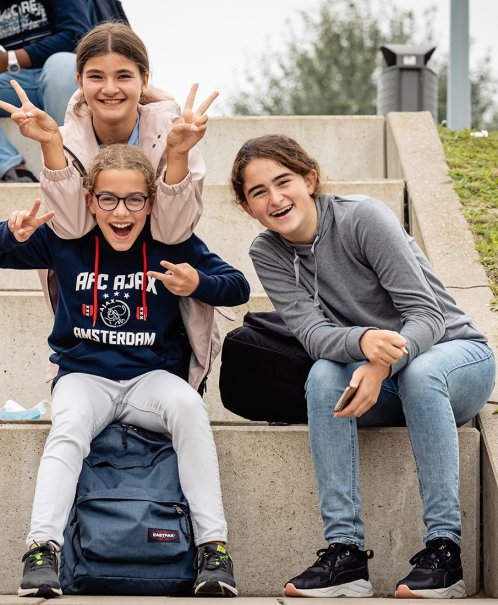 How do I register?
---
Have you made your choice and would you like to register? You can do this using the registration form below. Whether you opt for bilingual education or Dalton, your primary school's recommendation is the starting point for admission and placement in either programme. To validate your registration, you must also fill in the Registration Form for Secondary Education Haarlemmermeer in addition to our school registration form. On this application form you also indicate your second or third choice school in addition to your first choice. This is important if your first-choice school unexpectedly doesn't draw your name. This application form will be available at your primary school from mid-February and will be provided by the grade 8 teacher. See you soon as a first-year student?
Registration form
Registration procedure